2023 국제여름학기 'CAU International Summer Program' 성료
2023 CAU International Summer Program is Successfully Concluded by the Office of International Affairs Team
우리 대학 국제처가 주관한 2023학년도 국제여름학기 'CAU International Summer Program'이 170여 명의 수료생을 배출하며 성황리에 종료됐다.
Our university's Office of International Affairs (OIA) team has successfully concluded the 2023 CAU International Summer Program (ISP). This Summer, more than 170 students participated in the program.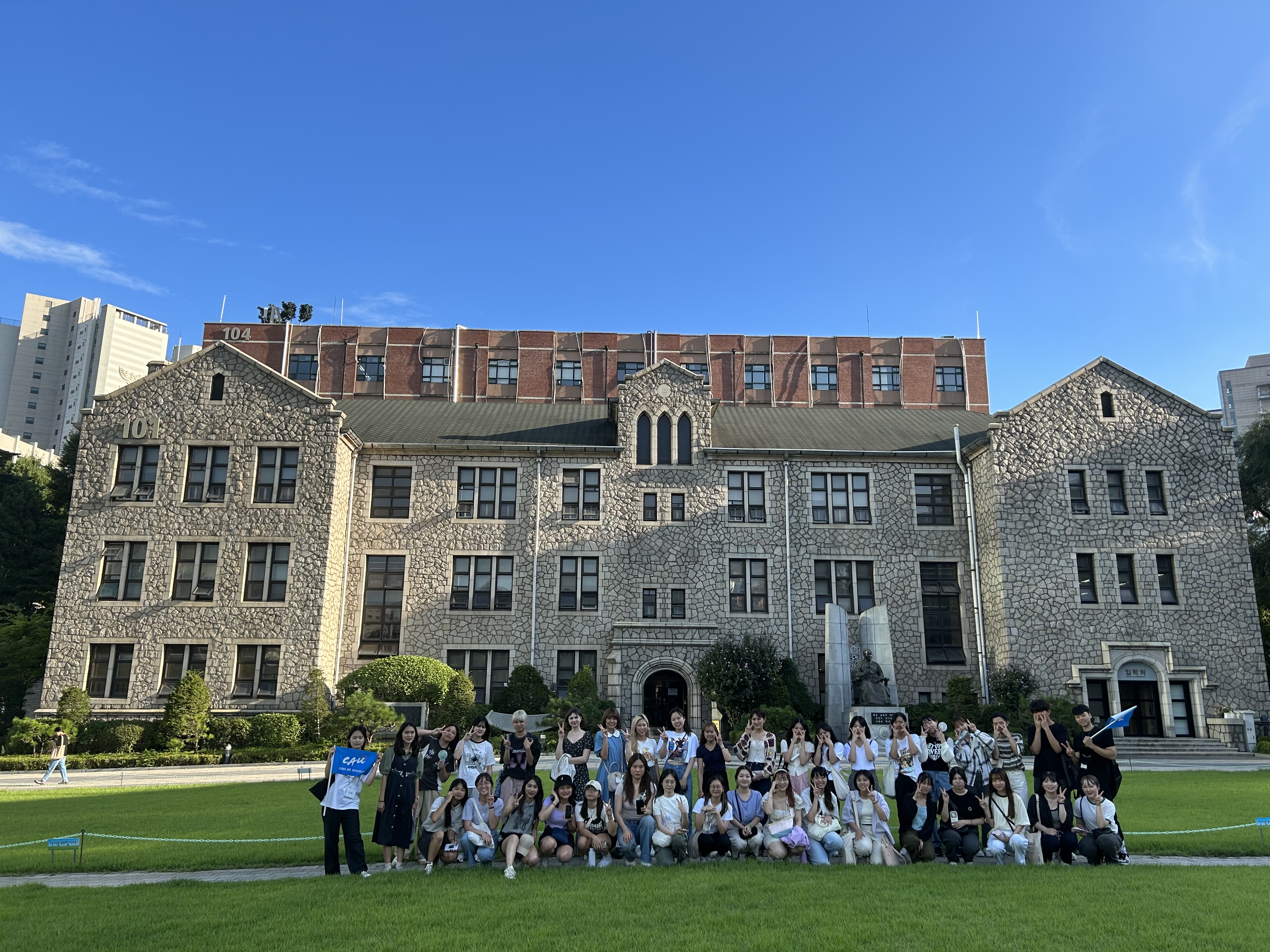 이번 국제여름학기에는 14개국, 34개 자매교에서 온 학생들이 참가했다. 우리 대학 재학생들도 참여해 함께 우리나라의 문화·사회에 대해 탐구하는 시간을 가졌다.
Students from 14 countries and 34 partner universities joined the ISP this year. CAU's local students also participated, engaging in workshops about Korean culture and society.
2023 국제여름학기는 2개 세션으로 진행됐다. 6월 27일부터 지난달 21일까지 진행된 세션 1에 이어 이달 1일부터 18일까지 세션2가 열렸다.
The 2023 International Summer Program consisted of two sessions. Session 1 took place from June 27th to July 21st and Session 2 from August 1st to 18th.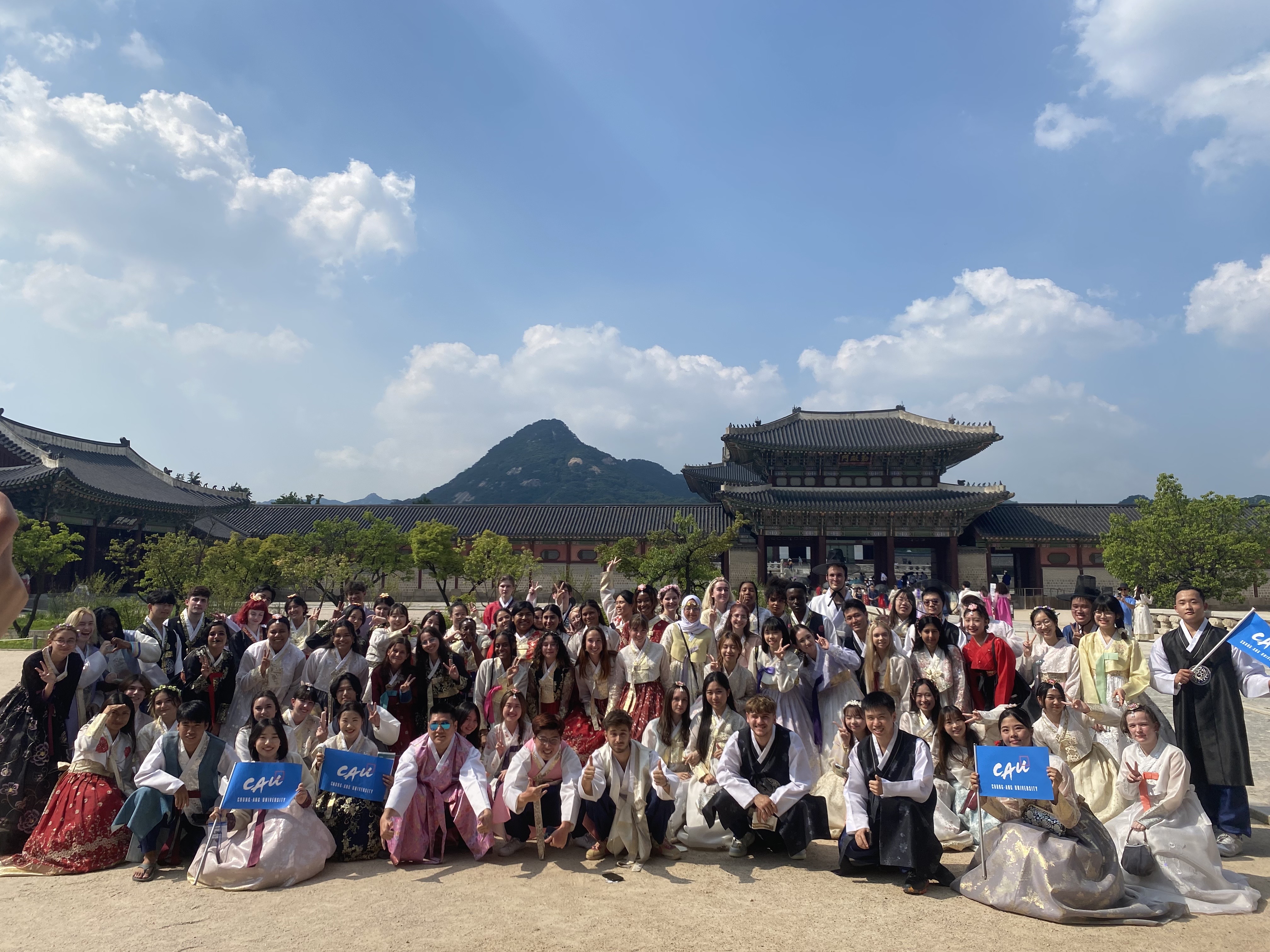 외국인 학생들은 참여 기간 동안 한국어를 공부한 데 더해 우리나라에 대한 특강, 문화체험 등을 통해 우리나라 문화를 집중 탐구하는 기회를 가졌다. 우리 대학 재학생들은 영어로 진행된 전공수업을 들으며 외국인 학생들과 교류하는 시간을 가졌다.
International students studied the Korean language and had the opportunity to experience Korean culture first-hand through special lectures and cultural experiences. Our local university students engaged in specialized courses conducted in English and befriended many international students.
국제여름학기를 통해 다양한 체험활동도 진행됐다. 서울N타워 방문, 두산베어스 야구 관람, K-POP 댄스 체험, 한국경제발전 전시 관람 등에 큰 호응이 쏟아졌다.
The students participated in many cultural activities including a trip to Seoul Tower, seeing a Doosan Bears baseball game, a K-POP dance class, and going to an exhibition on the development of the Korean economy.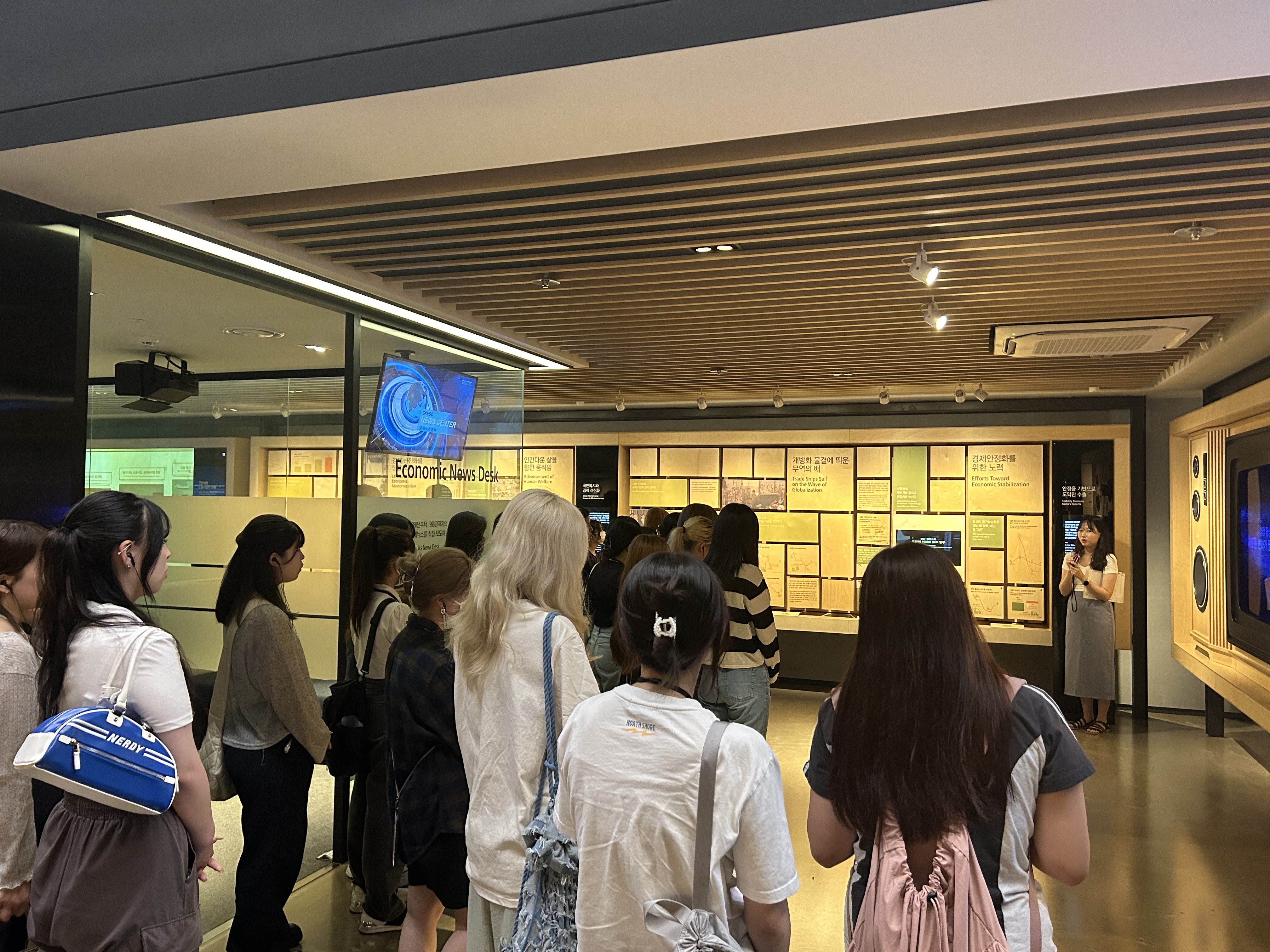 국제여름학기에 참가자를 보낸 중국 산동과학기술대학(Shandong University of Technology)과 일본 순다이 외국어&비즈니스학교(Sundai College of Business & Foreign Languages) 교직원이 우리 대학을 방문해 교환학생 교류 프로그램 계획을 논의하기도 했다.
Representatives from Shandong University of Technology in China and Sundai College of Business & Foreign Languages in Japan who encouraged their students to participate in the International Summer Program visited our university to discuss plans for a student exchange program during the Fall and Spring semesters.
국제처 관계자는 "내년에도 국제여름학기와 국제겨울학기 프로그램을 계속 운영할 계획"이라며 "우리 대학 학생들이 더 많이 참여해 해외 자매대학의 외국인 학생들과 활발한 교류를 이어가길 기대한다"고 전했다.
An official from the OIA stated, "We plan to continue running the International Summer and Winter Programs next year as well." They added, "We hope more CAU students will participate, encouraging an active exchange with the international students from our partner universities abroad."