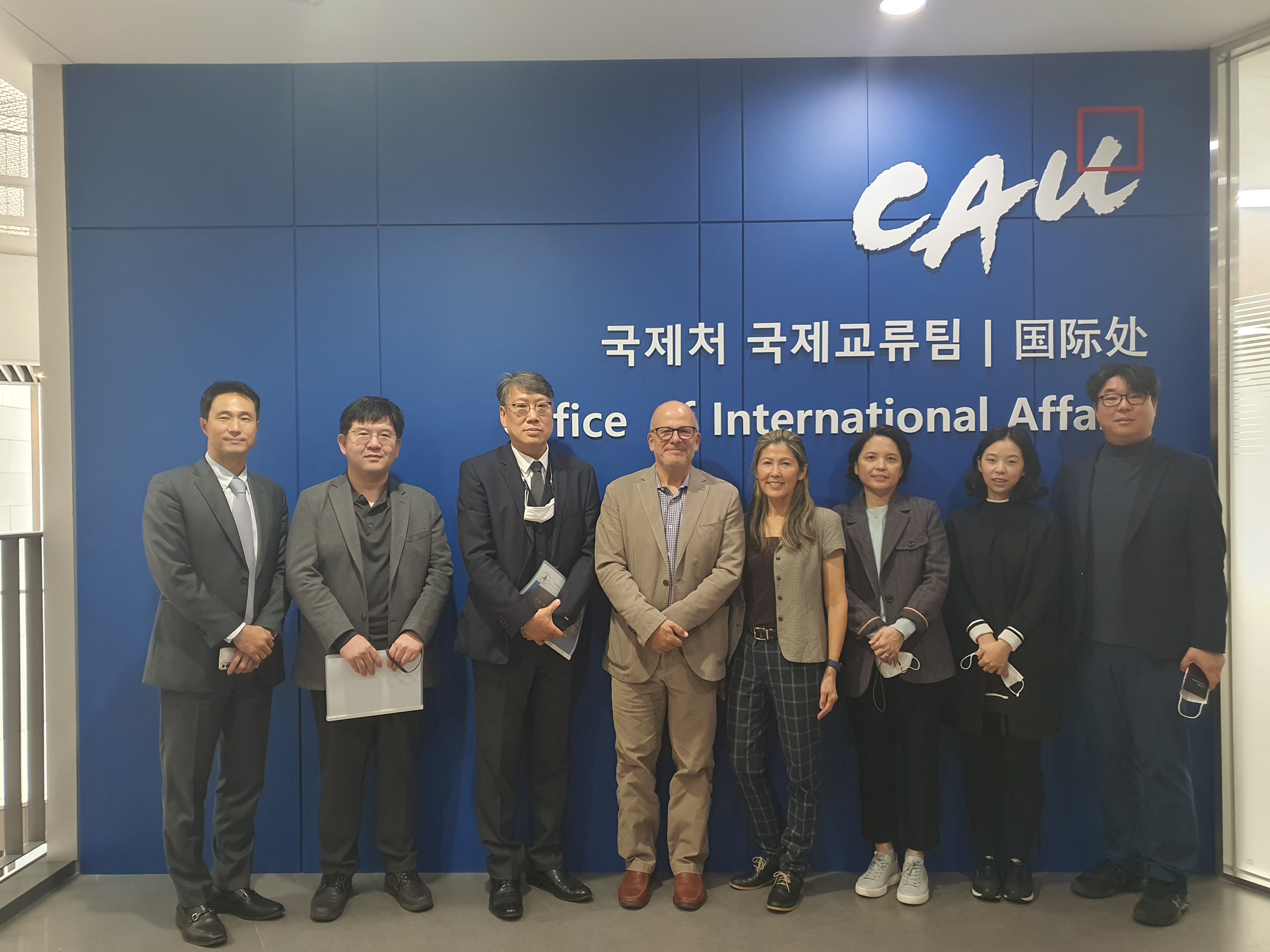 미국 University of Southern California 관계자들이 11월 14일(월) 본교를 방문해 MOU 체결 등 협력방안 전반에 대한 논의를 진행했다.
이날 우리 대학을 찾은 은주 퍼시퍼시(Eunjoo Pacifici) 서던캘리포니아대 약학대학 학과장(Chair and Associate Professor, Department of Regulatory and Quality Sciences, USC School of Pharmacy)은 우리 대학 약학대학과의 협력 방안을 논의하기 위해 이번 내방을 결정했다.
서던캘리포니아대는 미국 로스앤젤레스 남쪽에 위치한 사립대학으로 2023 QS 세계대학순위에서 134위를 기록한 캘리포니아를 대표하는 명문대학 중 하나다. 우주 비행사인 닐 암스트롱, 영화 스타워즈의 감독인 조지 루카스 등을 비롯한 세계 각국의 유명 인사를 배출한 대학으로 명성이 높다.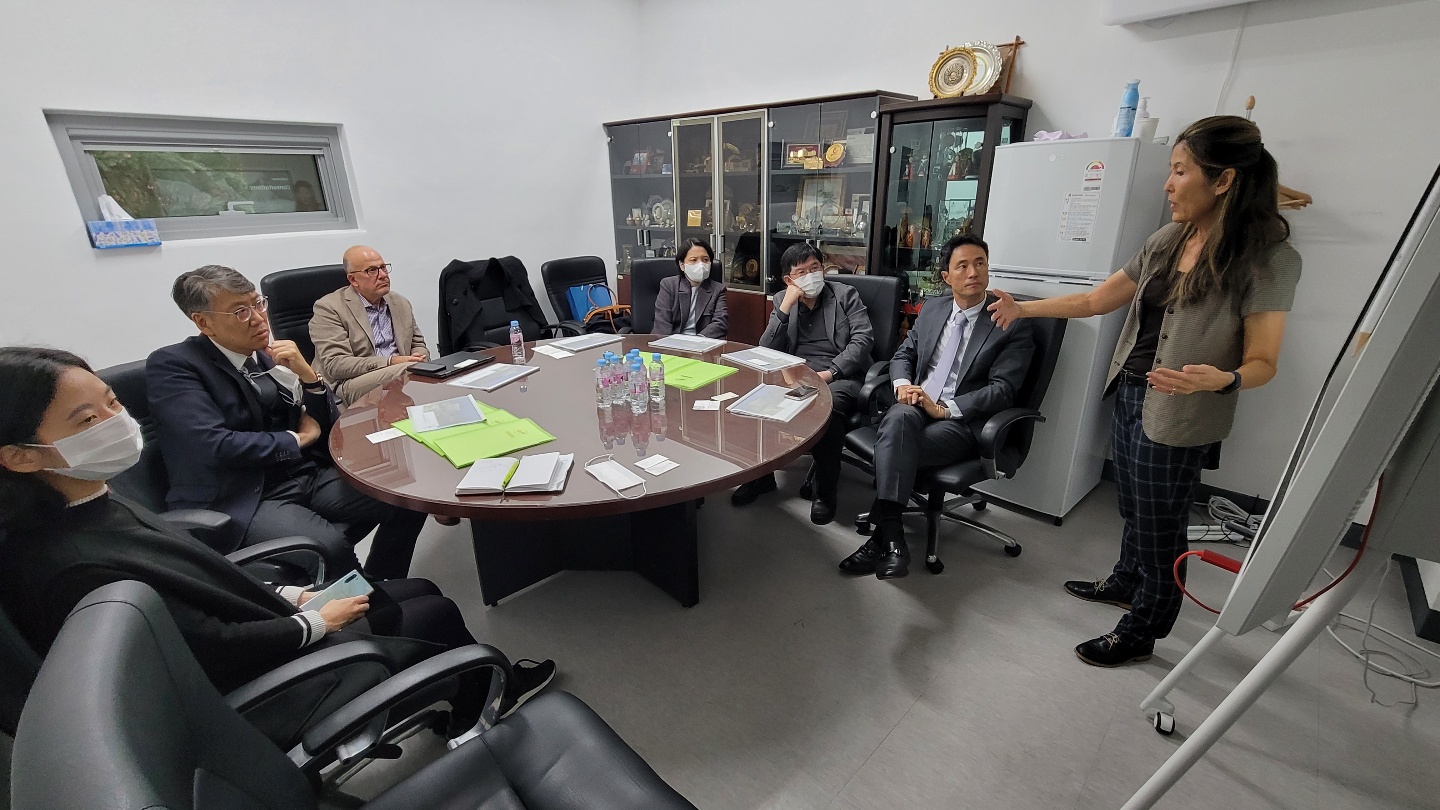 우리 대학 약학대학의 황광우 학장, 나동희 교수, 민혜영 교수를 비롯해 권형일 국제처장과 신중범 국제교류팀장, 이동영 주임 등이 서던캘리포니아대 관계자들을 맞이했다.
우리 대학과 서던캘리포니아대는 이번 만남을 통해 약학대학들의 협력 방안을 논의한 결과 MOU를 체결하기로 뜻을 모았다. 실질적인 학생교류를 위한 약학대학 간 협력 프로그램 개설을 위해 지속적인 논의를 이어나갈 예정이다.