미국 Winona State University, 우리 대학 방문
Winona State University officers visited Chung-Ang University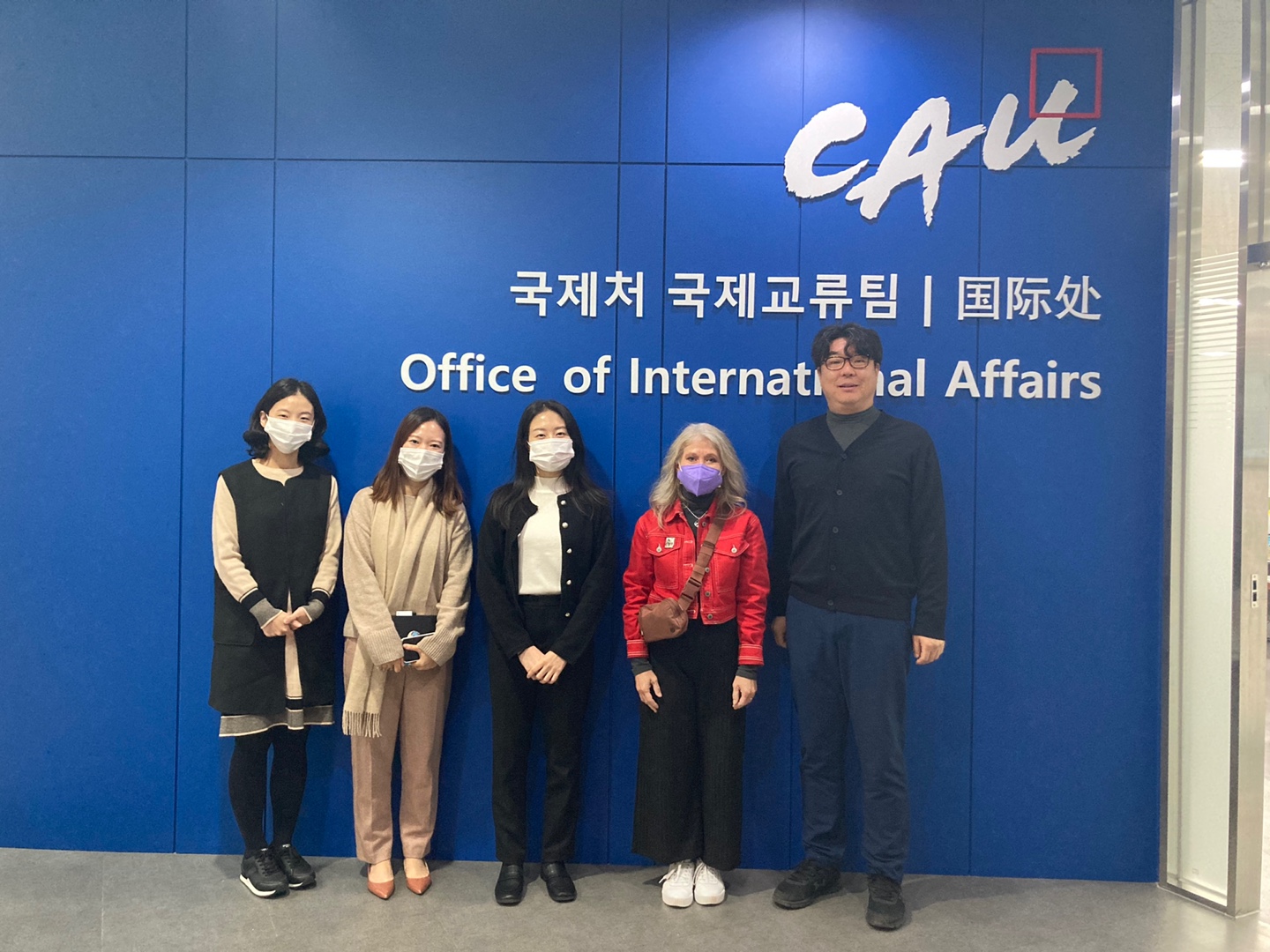 미국의 자매대학인 Winona State 대학(WSU)이 11월 7일 우리 대학을 방문했다.
Winona State University officers (WSU), our sister university in the U.S., visited Chung-Ang University on November 7.
이날 우리 대학을 방문해 국제처 국제교류팀과 미팅을 가진 WSU는 2005년 우리 대학과 학생교류 협정을 체결한 대학이다. 이후 본교에서 약 250여명의 학생이 상대교에 파견될 정도로 꾸준히 교류를 유지하고 있다.
WSU, who visited our university, held a meeting with the Office of International Affairs. Ever since we signed a student exchange agreement with the university in 2005, our university has sent about 250 students to the school, and maintained good communication.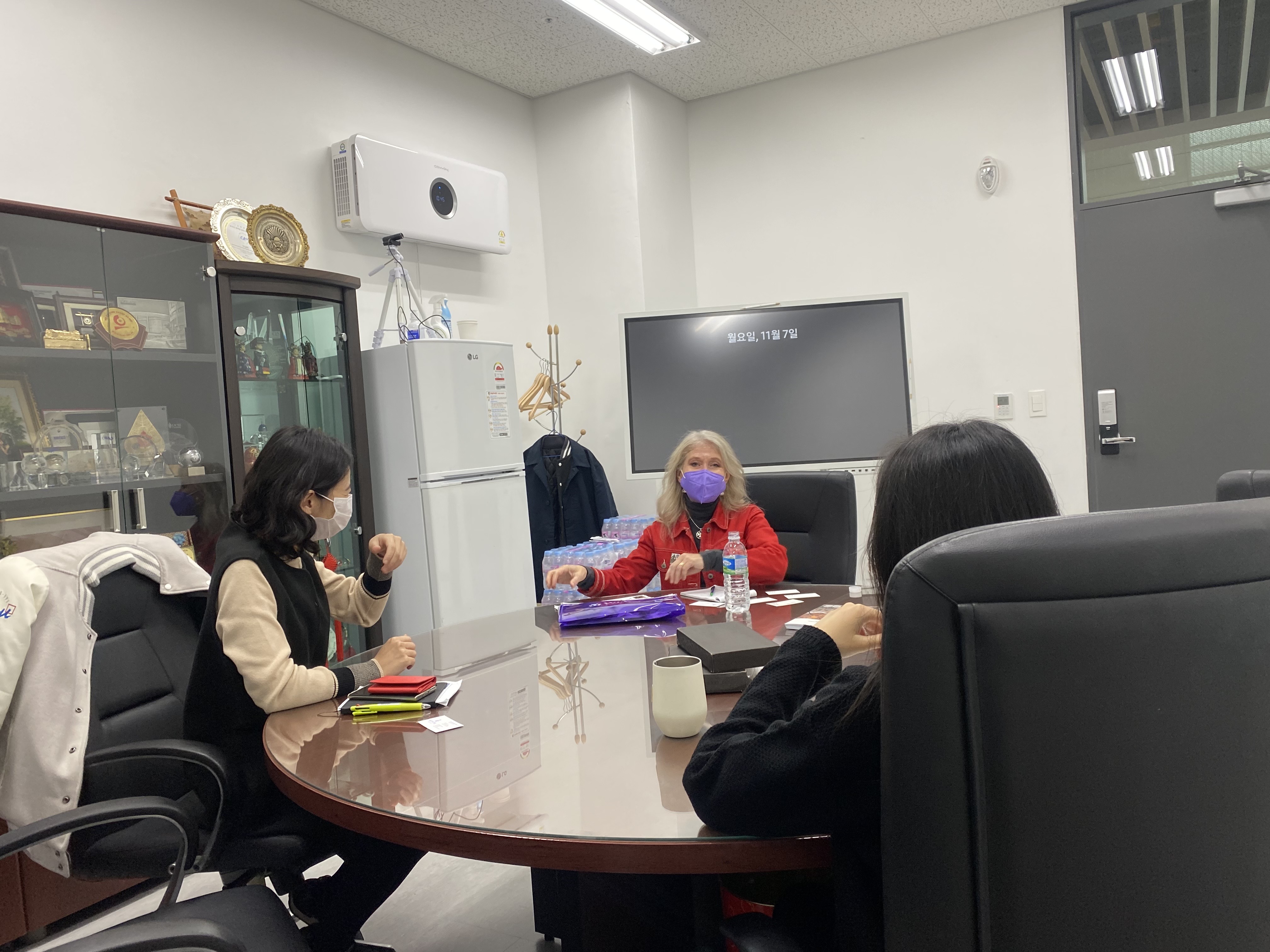 이날 방문한 WSU 대학의 국제처 관계자는 우리 대학 국제교류팀과의 미팅을 통해 양교 간 학생교류 현황 및 활성화 방안에 대해 논의한 후, 국제학생홍보대사인 글램(GLAM, Global Ambassador)과 함께 서울캠퍼스 투어에 나섰다.
An official from WSU University's International Affairs Office discussed the current status of student exchanges and ways to promote them. After a meeting with the office of international affairs at CAU, they participated in a Seoul campus tour with CAU Glam, the Global Ambassadors.
투어가 끝난 이후 오찬을 끝으로 이날 방문 행사는 마무리됐다.
After the tour, the visit ended with a luncheon.